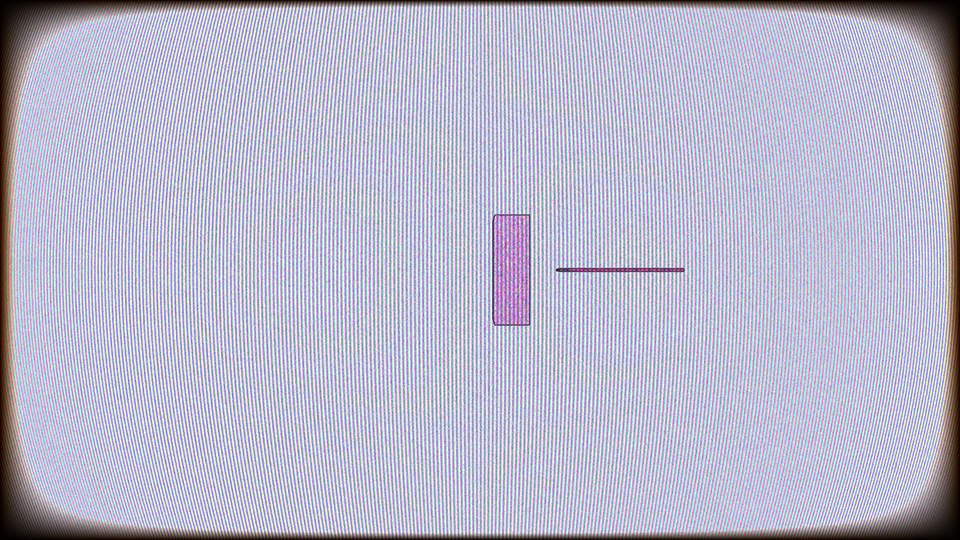 Caliber
A downloadable project for Windows
The project is currently sold out, check back later!
There is only one copy available.
You can do whatever you want with the experience once you bought it, even copy or destroy it. It's none of my business.
Exclusive content
Get exclusive access to this project by purchasing while quantities last.
You will get access to the following files: